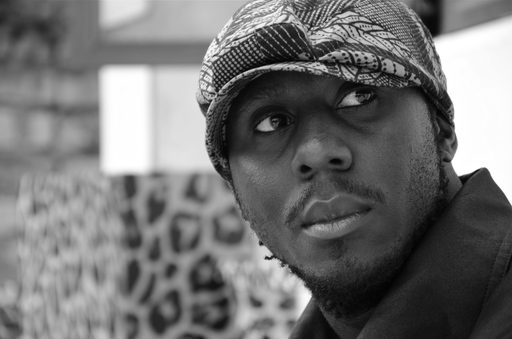 Waswad
Waswad (born 1984), also known as Wasswa Donald Augustine is a Ugandan- Kampala based contemporary and multidisciplinary artist who is trained at Kyambogo University.
Waswad is widely orientated and contineus his personal line in a world, Elephania, as a storyline which connects everything he makes in one "story". This story is told by using a variaty of elements; he talks through paintings, sculptures, furniture, installations, design clothing and accessories. Elephania is a world with dreamy landscapes, harmony, elephants and other creatures. It is an escape from reality. A dreamy concept to alert and address the contrast with reality.
Waswad is also proprietor of Artpunch studio (Kampala) and is currently working with three artists from different backgrounds and experiences. He believes that each art discipline greatly contributes to the other, so collaborating with other artists adds significantly to his inspiration.
This idea of collaborating with other artists brought Waswad across borders. He has worked in projects in Germany, Italy, Denmark and Holland. Recently he has collaborated with a Dutch artist (Mus). Who is also his middelman for art projects and exhibitions in the Netherlands.